To guard against problems and liability, associations need to know the ins and outs of snow removal contracts, what to do when a slip-and-fall occurs and when a frozen pipe breaks. The following guidelines and tips will help associations prepare for the winter season.
Read more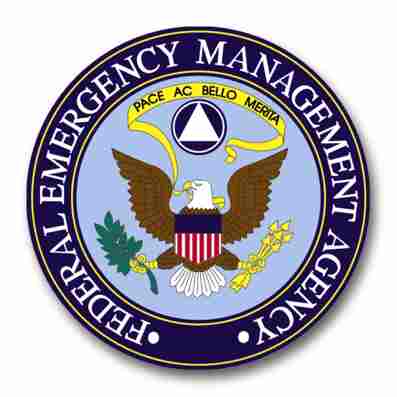 FEMA is drawing the line on distributing recovery funds. Individual homeowners can get aid after a devastating storm but not community associations for their common elements.
Flood waters that swamped part of Nashville's River Plantation community in May 2010 disappeared within a few days. The damage did not. Nearly...
Read more